Collichio School of Music
Ready To Start Learning?
It's time for music lessons! To get you started, book your time in advance by pre-paying for your lesson time here online. Lessons are $21 per half hour. Simply select the amount of time you wish to begin your lesson with. Typically, one hour is suggested if this is your first time.
[button url="http://georgecollichio.com/product/music-lessons/" style="glass" size="5″ center="yes"]Book Lesson Time Here[/button]
[divider]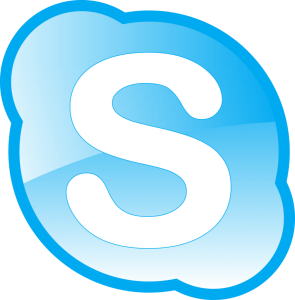 Not in Rochester? No problem!

Online guitar lessons available with George Collichio through Skype! Learn how!
Lessons and music theory for guitar, piano, bass, drums and vocals.
Head Instructor – National Recording Artist – George Collichio
Beginning Adult Classes
Student Performances
Instrument Repair
Experienced, Qualified teachers teaching in all styles of music.
Musician Supply Store:
Books – Strings – Cords – Tuners – Metronomes and more!
Courses in:
Harmony & Theory
Ear Training
Rhythmic Studies
Guitar Technique
Ensembles
Private Instructions in:
Guitar
Bass
Drums
Piano
Voice
Collichio School of Music – Guitar Curriculum
Theory
All scales , Major – Minor – Melodic Minor – Harmonic Minor –Diminished – Whole Tone – Major Pentatonic – Minor Pentatonic – Blues.
Modes: Major Scale Modes, Melodic Minor Modes and Harmonic Minor Modes
Chord construction and Inversions
Interval Studies
Triad studies and their uses
Arpeggios and how to use them
Chord progression analysis and scale use
Chord studies
Basic reharmonizing
Basic chord melody
Basic comping
Basic walking bass lines
Sight Reading
Rhythmic Studies
Ear Training
Technique Studies